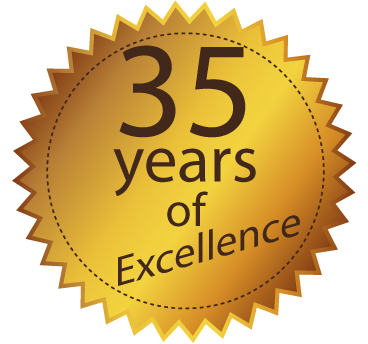 We believe
Almost every successful organizations rely on the power of information to help them create a sustainable growth by means of Efficiency, Intelligence, Business Continuity, and Loss Prevention.

When failure is not an option and it is important that IT projects must be executed precisely to meet Time, Quality, and Budget constraints, customers can always rely on P&P Inter Corporation to deliver the solution.
We are
Thailand's premium IT service provider. For more than 35 years, our business is not simply providing IT services, but we provide unique knowledge, technologies and services that enable our clients to achieve their business objectives.