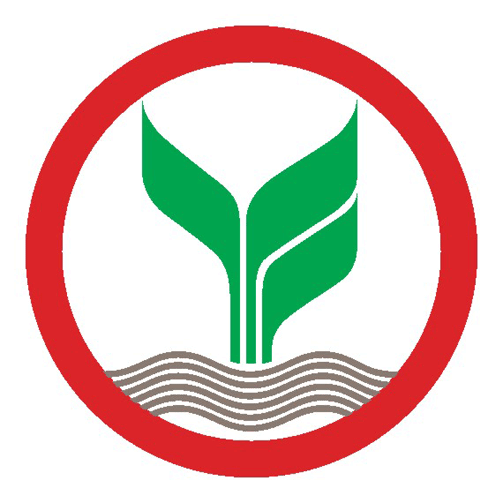 Kasikorn Bank PCL
Data Cabling Project
---
Project Schedule : Oct, 2008 - Mar, 2009
Project Value : 80,000,000 Baht
Warranty : 25 years by AMP
Project Overview :
CAT-6 UTP LAN supporting 10,000 users
Additional 10,000 LAN ports in Data Center
Thailand's first to adopt MPO technology
10,000 Fiber Optics ports terminated from factory
260 units of Aegis Cyberack System
Thailand's first to adopt Cable Basket technology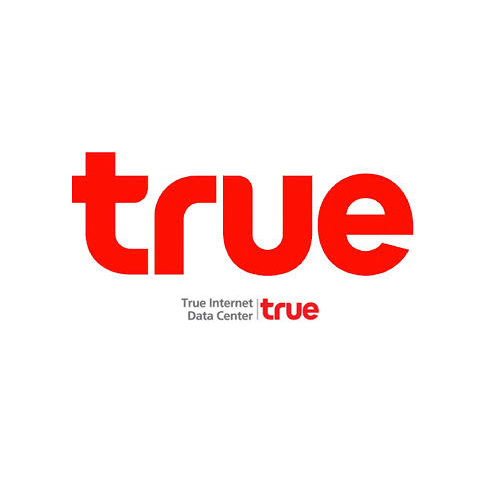 TRUE
Data Center & Network Cabling
---
Completed internal CAT-6 UTP structured connectivity for Phase I internet data center approximately 2000 LAN ports
Certified 20 years warranty
Awarded Phase II expected to start in 2007
Estimated project value 4,000,000 Baht
---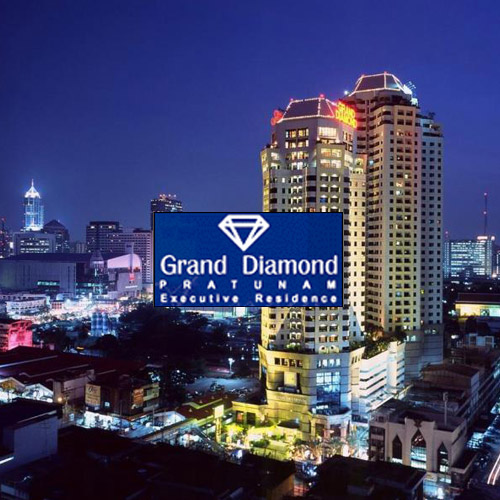 The Grand Diamond Hotel
Wireless System & Network Cabling
---
Designed, installed, and commissioned Prepaid Internet Service for the
Wireless System Design
Structured Cabling System
AntLabs zero-configuration Internet Gateway System
---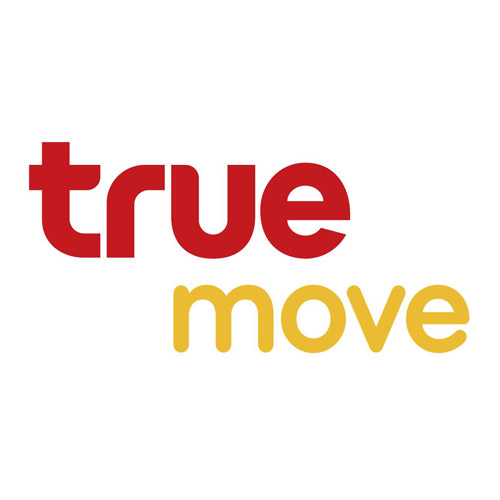 True Move Company Limited
In-Building Site Maintenance Project
---
Awarded contract from 2003-2007
In-building site maintenance country-wide
Install, commission, integrate new sites and mobile "Cell on Will" sites
Outsourced 2 supervisors to manage subcontractors.
Estimated project value 10,000,000 Baht
Siam Paragon Project
Installed cellular base stations & all RF distribution equipments/cables for all 4 major cell phone operators TrueMove, AIS, DTAC, Hutch
Estimated project value 14,000,000 Baht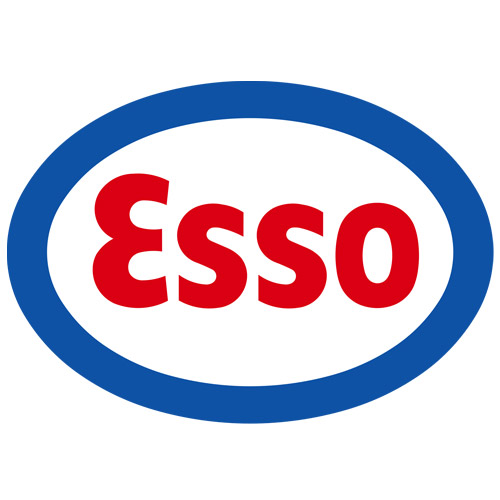 ESSO
Server Support
---
Provide professional Microsoft Server support Project Management Service
Provide project management team to plan and implement nationwide system upgrades of operating systems which include planning, support, implementation, and training. Our team helped our client achieved the best result in the Asia Pacific Region.
Provide project management team to support IT equipment relocation for internal office building move. IT Deskside Support
Provide turnkey IT support for Thailand operation.
PC hardware/software support, hardware maintenance, etc. Voice Suport
Provide nation-wide voice communication support Thailand operation. IT Infrastructure Cabling
LAN / fiber optics cabling, and installation services.
---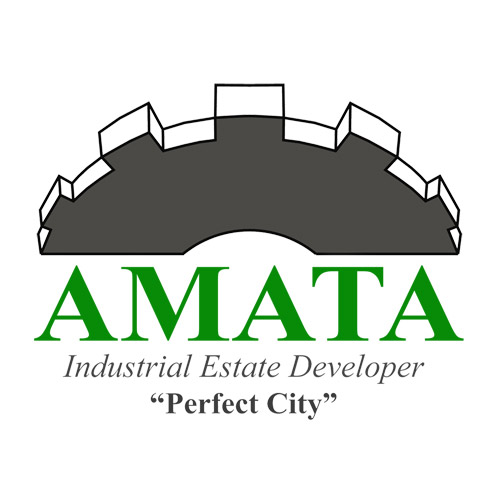 AMATA INDUSTRIAL ESTATE DEVELOPER
System Analyst Support
---
Provide system analyst to oversee their IT operations
Maintain email systems and internet gateway
Setup VoIP system to link all remote offices
Setup client/server and WAN links Consultancy Services
Provide consultation on IT projects for Amata IT Infrastructure Cabling
LAN / fiber optics cabling, and installation services.